The Power of Human Connection to Endure During Challenging Times
It is hard to believe all that has transpired in the world since prior to Spring break with respect to managing our lives during a pandemic. We have to navigate physical distancing as we take refuge in our homes and gather around the television to watch Dr. Bonnie Henry deliver her daily message on new COVID cases and fatalities. We can no longer hug each other as we endure the devastation to the economy and recognize the implications this virus will have on our society in the future. Travel will be substantially altered, online ordering will escalate, and restaurants and other businesses that engage directly with the public will need to find innovative ways to survive. Visions of masked individuals only comfortable interacting with others through Zoom certainly makes me concerned that this virus will undermine our sense of humanity. I appreciate cheap gas prices, a cleaner environment, and a focus on what really matters, but I do not want to lose our sense of community and the joy of connecting with each other in face to face contact to be lost in the process.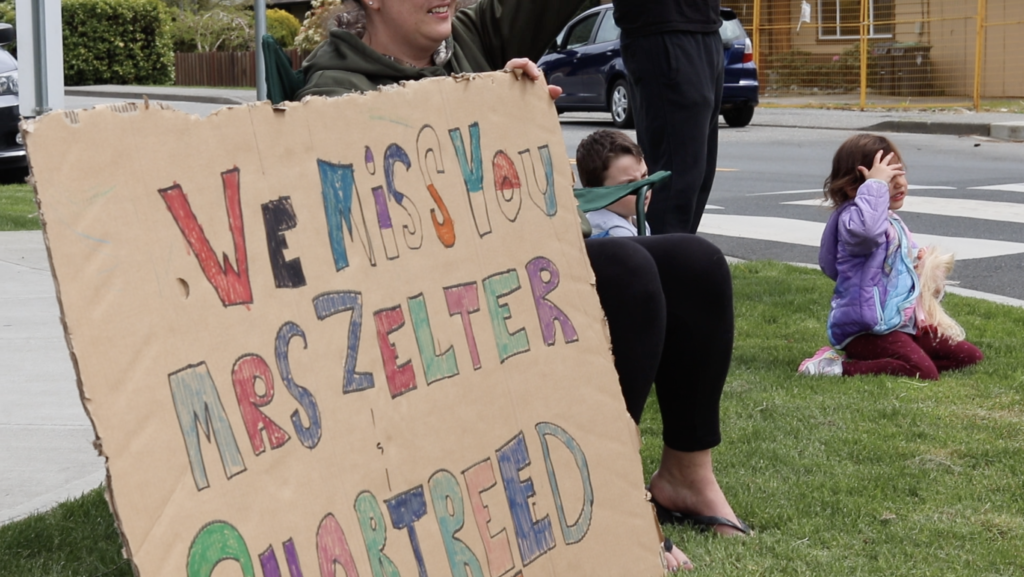 Certainly the education system is being challenged during this crisis. The move to remote learning, learning digital platforms, and communicating with students and families through video conferencing has been a daunting transition for teachers, support workers, children, and parents. This technological revolution has unfolded far quicker because of the urgency of the situation we are facing and has resulted in beneficial gains in terms of personalized learning, flexibility, and communication. However, children and teachers still miss each other – the power of relationships has always been at the centre of education and is why technological advances will never completely replace the power of face to face contact.
The next challenge will be transitioning students back to school. The culture of fear still lingers for some in the community. Dr. Bonnie Henry will be a crucial voice in changing this narrative. Many parents will be reluctant to send their children back to school prior to the end of June unless this fear factor is addressed, and they have complete confidence in the safety of their children in a regular classroom setting. Will children need to be spaced apart? How will classes be organized? How will breaks be structured? How will we manage adult access to the buildings and within the buildings? Will remote learning continue alongside regular classroom instruction? All good questions – with few concrete solutions to this point.
In the days ahead I hope we can continue to remind ourselves of what is really important in our lives, support those in the community that need our help, and not let this pandemic erode the power of human connection.
Gord Stewart
Superintendent